Notice! We are open, we receive our patients taking the necessary safety measures.
WE ARE SPECIALIZED PROFESSIONALS
Chiropractic focuses on the cause of your conditions, not the symptoms. At QuiroPlaza, through spinal adjustment, we correct vertebral subluxations to restore the mechanical and neurological integrity of your spine.
WITH MANY YEARS OF EXPERIENCE IN CHIROPRACTIC TREATMENTS
At QuiroPlaza we accept most medical plans such as: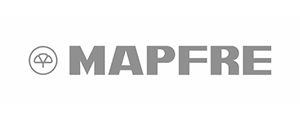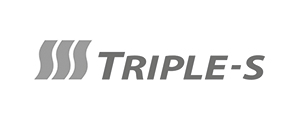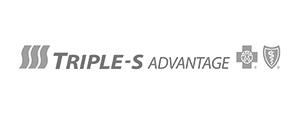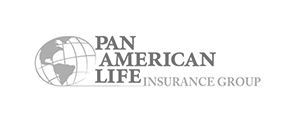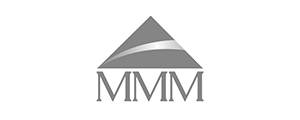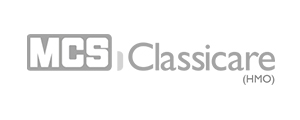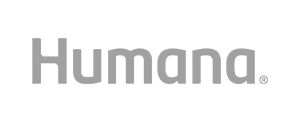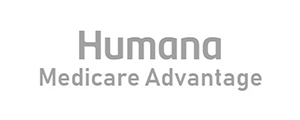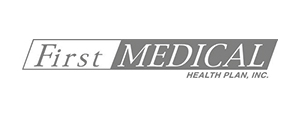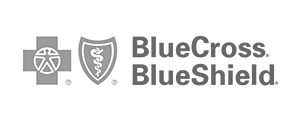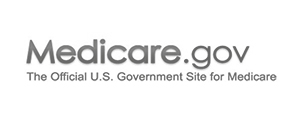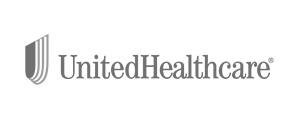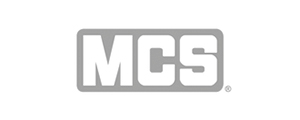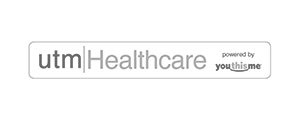 Know and care for your spine
A 30-minute session of spinal decompression reduces the pressure inside the disc by more than 200 millimeters of mercury.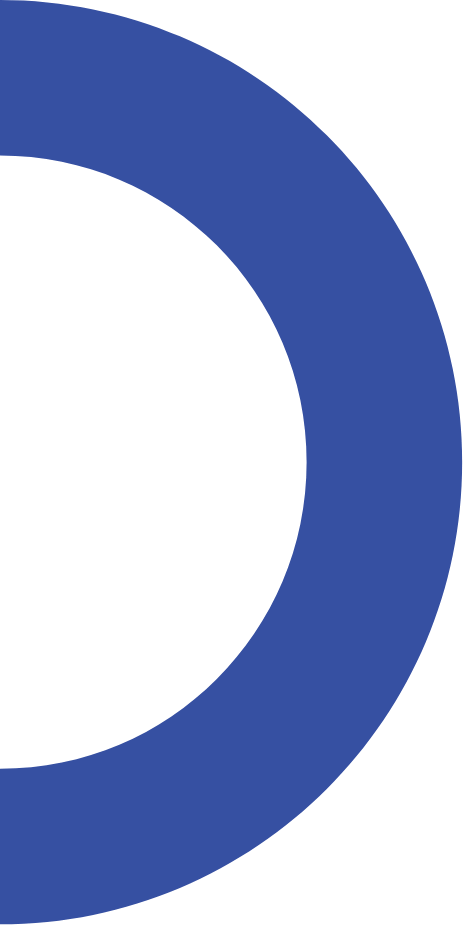 EXPERTS IN CHIROPRACTIC HEALTH
We are a center that mainly offers chiropractic services for the whole family. We focus on treatments for acute, chronic and wellness conditions. We are located in the tower of
Plaza Las Américas
Suite 805.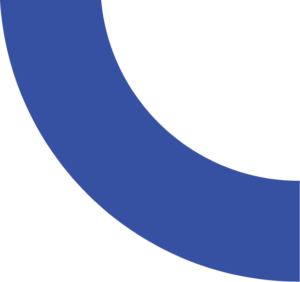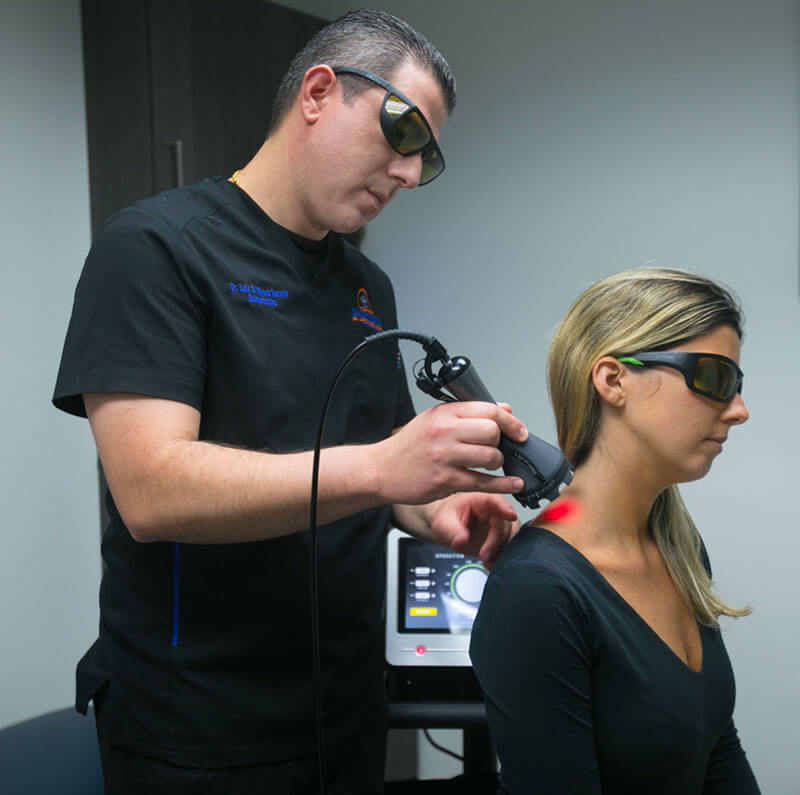 WE WORK WITH THE LATEST GENERATION EQUIPMENT
We have modern facilities, a committed team, state-of-the-art machines updated with the highest standards that our profession can offer. We have facilities for digital X-rays, computerized study of the spine, footlevelers scan, chiropractic evaluation, among others.
Excellent, I recommend them with my eyes closed. Professional and friendly. I feel much better than when I started getting treatment. Thanks for so much welfare.
Simply the best! I suffer from severe spasms and with their treatment I have improved a lot. Laser therapy is something else! I recommend it with my eyes closed!
Excellent service from all staff. The doctor is excellent, and the staff is really friendly and helpful.
The service I received has been exceptional. The recovery is quickly remarkable. I recommend it.
100% recommended. Dr. Rivera is a gentleman and an excellent professional. Like all the other technicians and employees. I'm very satisfied, my back and neck pain condition improved a lot.
Excellent service, treatment, atmosphere, they are very professional. I love it! I recommend it to everybody!
Subscribe to know all the details of our services, offers, important announcements and the new chiropractic trends at QuiroPlaza.