INNOVATION AND ADVANCED TECHNOLOGY
At QuiroPlaza we accept most medical plans such as: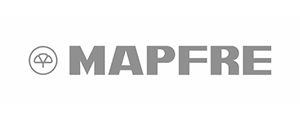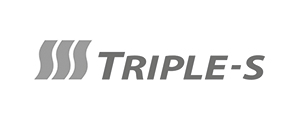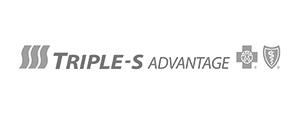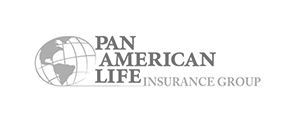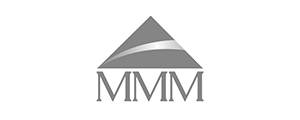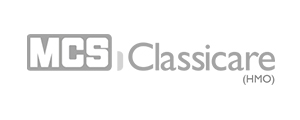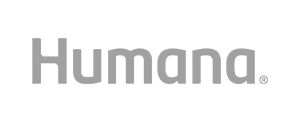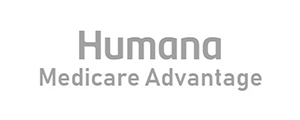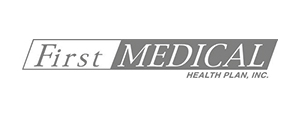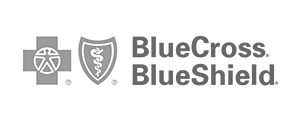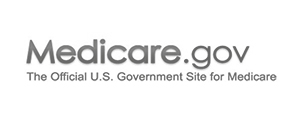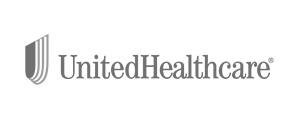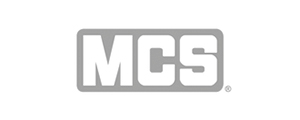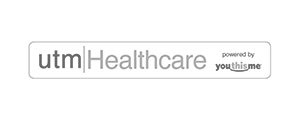 Monday – Friday
8:00am – 7:00pm
Excellent, I recommend them with my eyes closed. Professional and friendly. I feel much better than when I started getting treatment. Thanks for so much welfare.
Simply the best! I suffer from severe spasms and with their treatment I have improved a lot. Laser therapy is something else! I recommend it with my eyes closed!
Excellent service from all staff. The doctor is excellent, and the staff is really friendly and helpful.
The service I received has been exceptional. The recovery is quickly remarkable. I recommend it.
100% recommended. Dr. Rivera is a gentleman and an excellent professional. Like all the other technicians and employees. I'm very satisfied, my back and neck pain condition improved a lot.
Excellent service, treatment, atmosphere, they are very professional. I love it! I recommend it to everybody!
Subscribe to know all the details of our services, offers, important announcements and the new chiropractic trends at QuiroPlaza.