Surface electromyography
and thermoscan
Health care services provided
Surface Electromyography and Thermoscan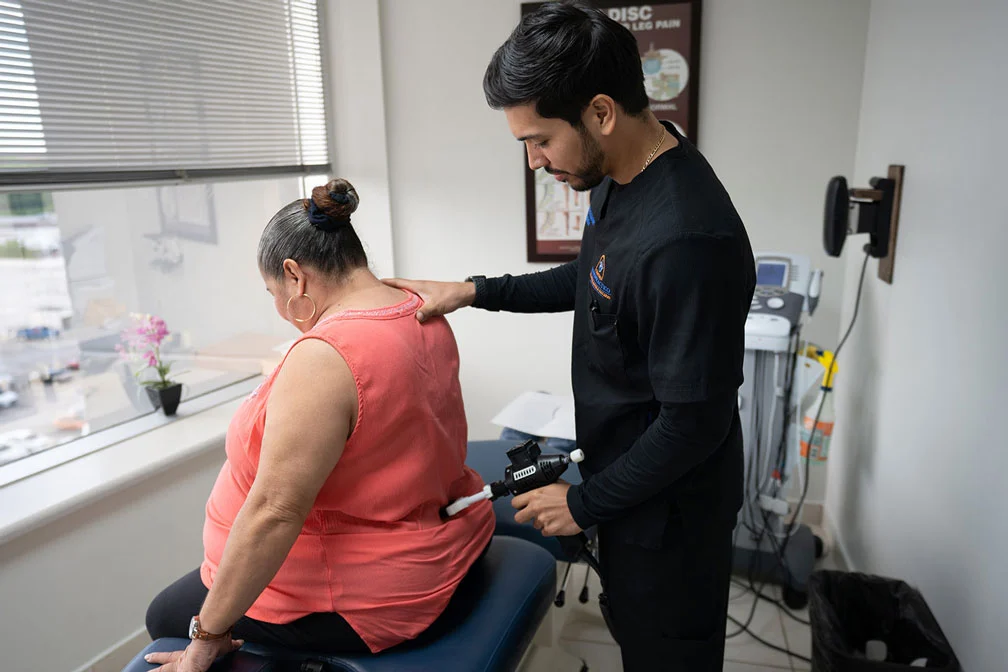 Corrige subluxaciones vertebrales
The spine can be affected by several diseases, mainly degenerative, such as, cervical disc herniation, lumbar disc herniation, cervicoarthrosis, scoliosis, lumbar spinal stenosis, degenerative lumbar disc disease, among others.
We must, however, highlight that in order to provide an accurate diagnosis, the chiropractor must carry out a study of the spine and determine the pathologies.
In many cases, an examination of the spine will require the performance of more advanced medical methods such as the Surface Electromyography and Thermoscan.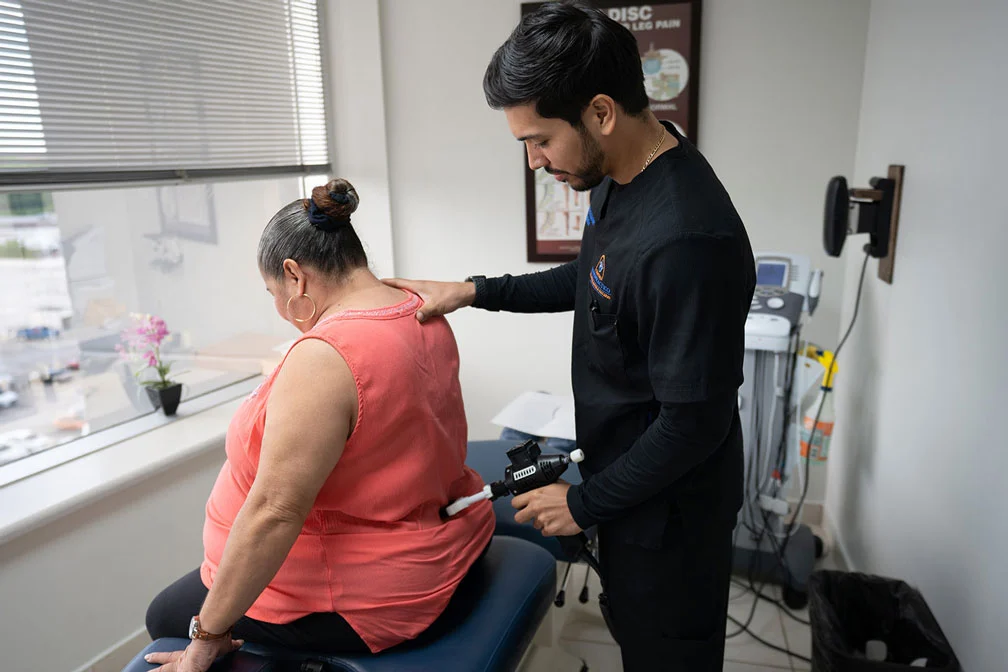 Surface electromyography and thermoscan in Puerto Rico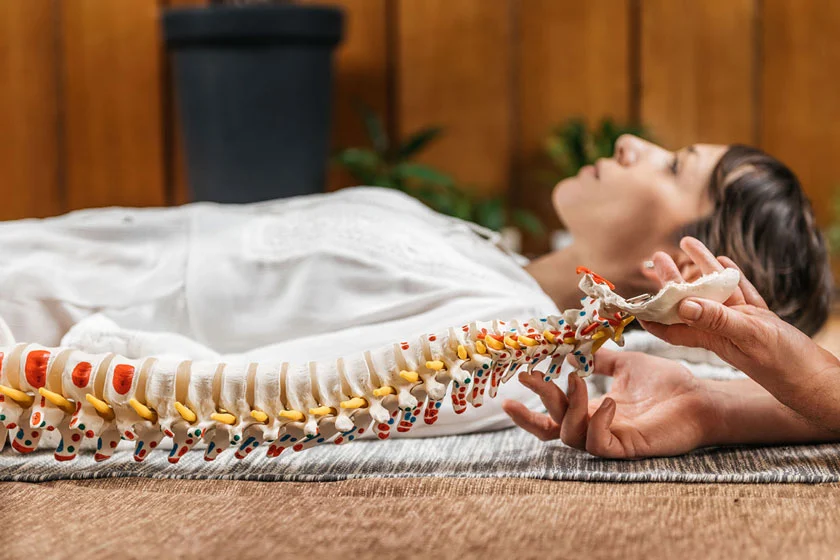 The surface electromyography and thermoscan of the spine let you see muscle activity and the distribution of the neuromuscular signal of the spine, allowing precise, rapid and non-invasive detection of deviations or subluxations of the vertebrae that interfere with optimal functioning of the nervous system.
This chiropractic evaluation can be performed on patients standing or sitting, and guarantees chiropractic treatment by providing a certified database to observe the patient's improvement in each chiropractic session.
The Physical Exam of the Spine detects important body parts, palpates relevant structures, assess range of motion and neurological health, among others.
For example, the physical examination for scoliosis is efficient to detect asymmetries in the shoulders and hump or elevation of the rib cage on one side. To diagnose scoliosis, a scoliometer exam and thermoscan can be suggested.
At QuiroPlaza we have more than 15 years of experience performing spinal exams to guarantee optimal health for our patients.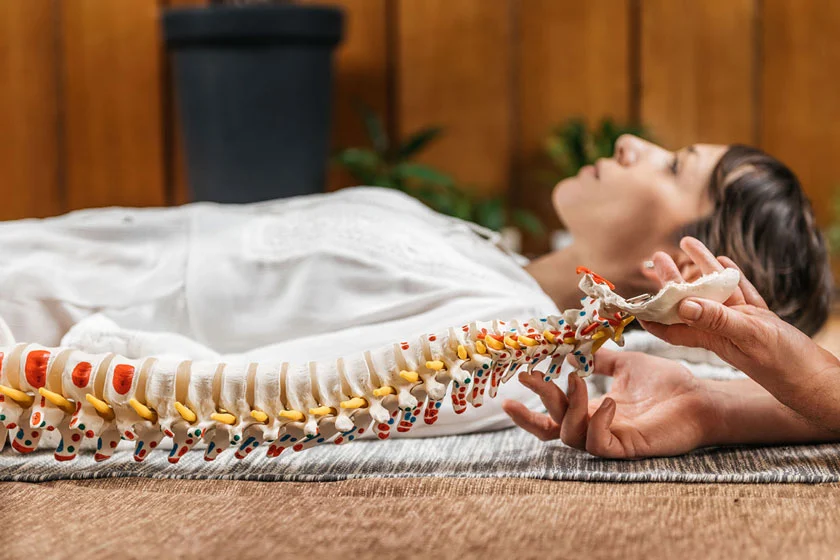 Únete a nuestro newsletter
Suscríbete para conocer todos los detalles de nuestros servicios, ofertas, anuncios importantes y las nuevas tendencias quiroprácticas en QuiroPlaza.