TO CURE SOME DISEASES AND RECOVER MUSCULAR AND SKELETAL MOVEMENT
PHYSIOTHERAPY SERVICES IN QUIROPLAZA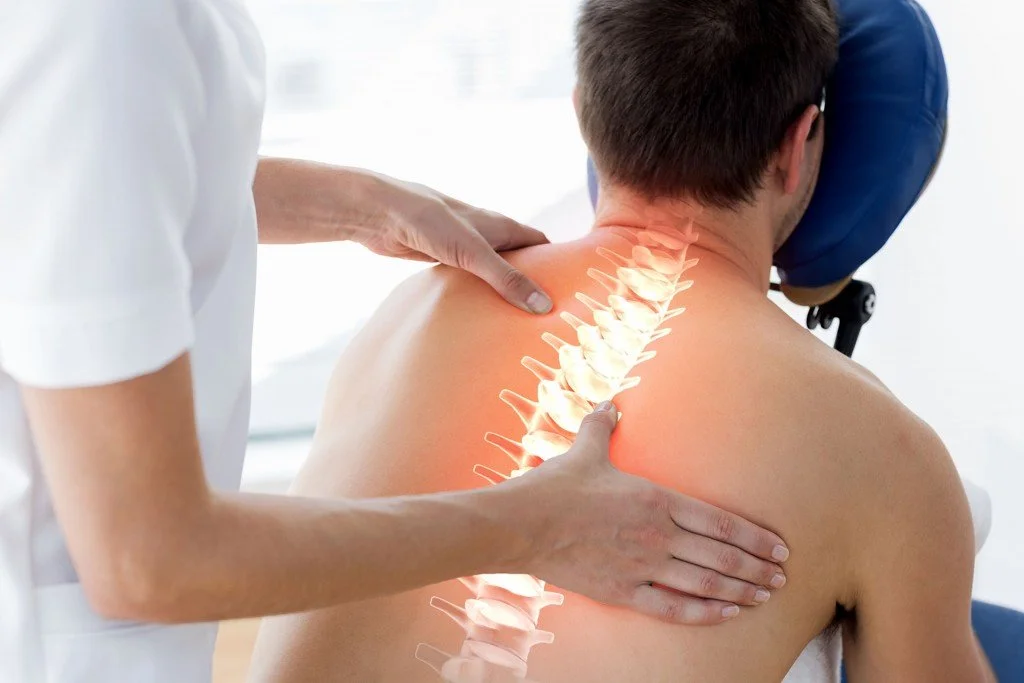 Physiotherapy is effective in treating different musculoskeletal pathologies through therapeutic exercises, physical means, electrotherapy, and massage therapy, among others.
At our chiropractic center in Puerto Rico, we offer personalized attention to perform the appropriate manual and electrical tests to assess conditions, and physiotherapeutic analysis of functional capacities, strength, and muscle movement capacity, among others.
The physiotherapist guarantees the patient the optimal diagnosis and control of her pathologies and injuries, to provide a comprehensive physiotherapy treatment that improves her quality of life.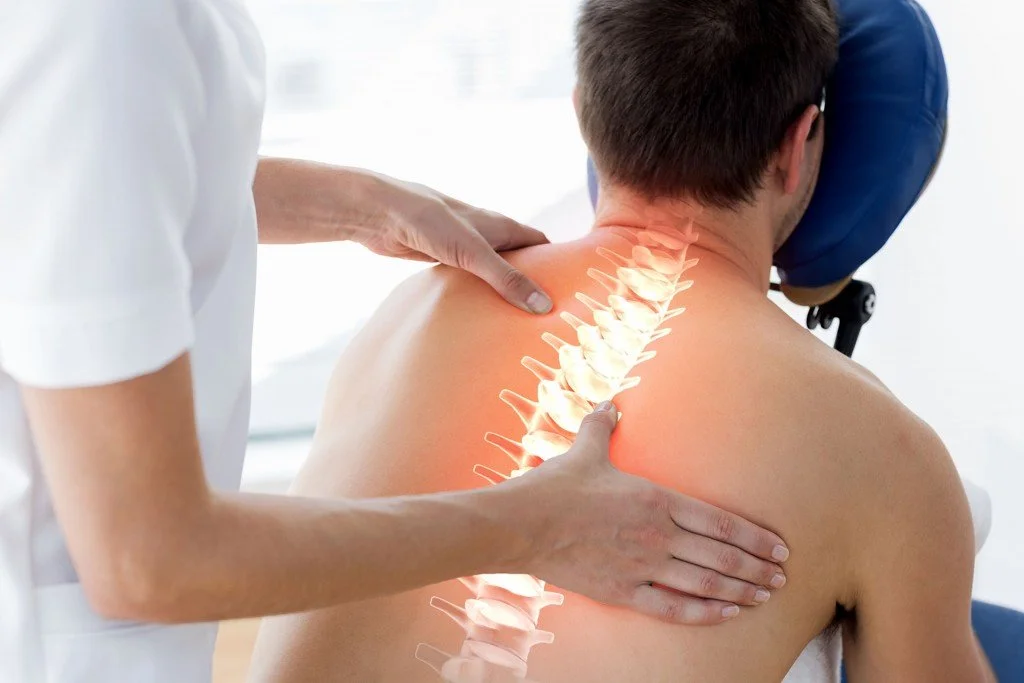 SPECIALIZED PHYSIOTHERAPISTS IN PUERTO RICO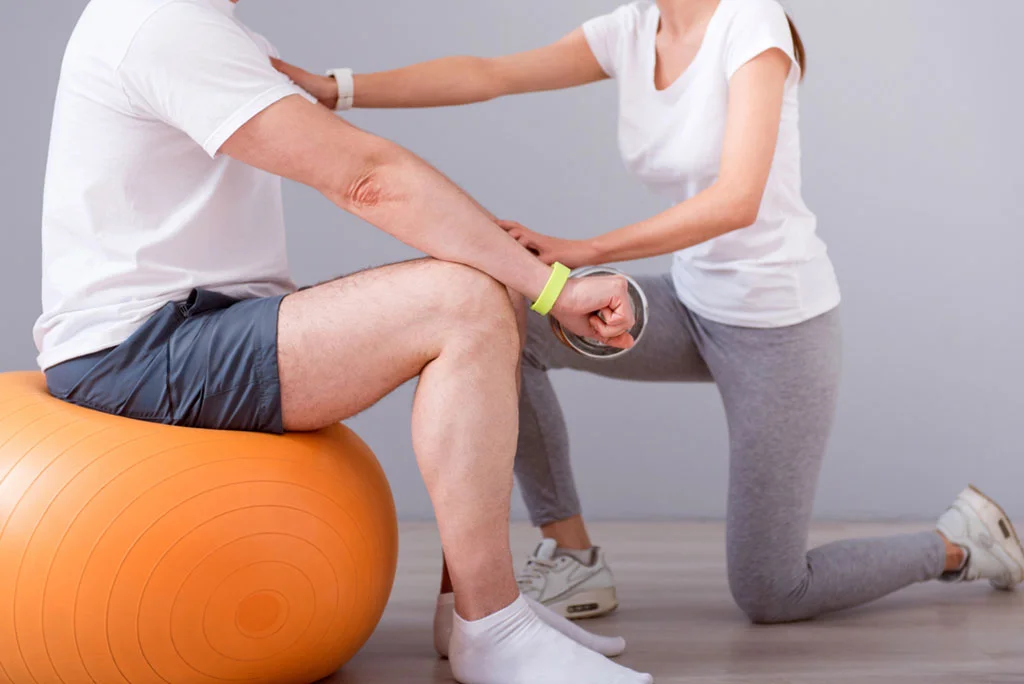 The physiotherapist is a professional who offers physiotherapy and rehabilitation services, evaluates medical tests to diagnose illnesses, schedules appropriate treatments and interventions, analyzes the results of physical therapies, and offers advice to patients to maintain efficient self-care.
The physiotherapist performs manual therapies, such as therapeutic massages, sports massages for efficient sports physical therapy, stretching exercises, or postures for lumbar spine physiotherapy, among others.
THERAPIES THROUGH THE FOLLOWING PHYSICAL AGENTS:
1- Electrical stimulation therapy (e-stim)
Treat pathologies and injuries by means of electricity. It is an adequate therapy to relieve pain and inflammation, injuries, and muscle atrophy, among others.
2. Ultrasound therapy
It uses high-frequency sound waves to perform intercellular and cellular massage. This therapy offers an analgesic and anti-inflammatory effect, stimulates metabolism, and relaxes muscles.
3- Heat and cold therapy to reduce inflammation
With cryotherapy, cold is applied for therapeutic purposes. Body temperature is lowered to produce physiological changes. This therapy is effective in relieving pain and reducing inflammation.
Thermotherapy treats injuries through heat. The physiotherapist applies a temperature higher than the patient's body, to provide a relaxing and therapeutic effect. Hot and cold muscle therapies are very safe and beneficial for musculoskeletal health.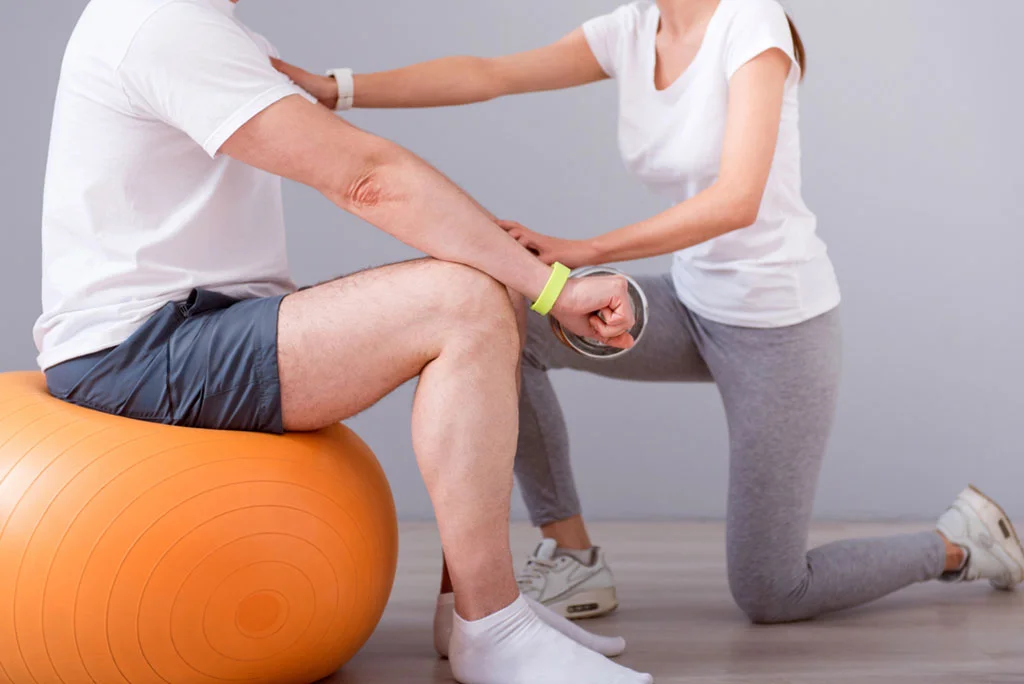 Subscribe to know all the details of our services, offers, important announcements and the new chiropractic trends at QuiroPlaza.