Cox Flexion Distraction Treatment
Backstretch to Improve Posture
Specialized technique to perform back stretch and aling the spine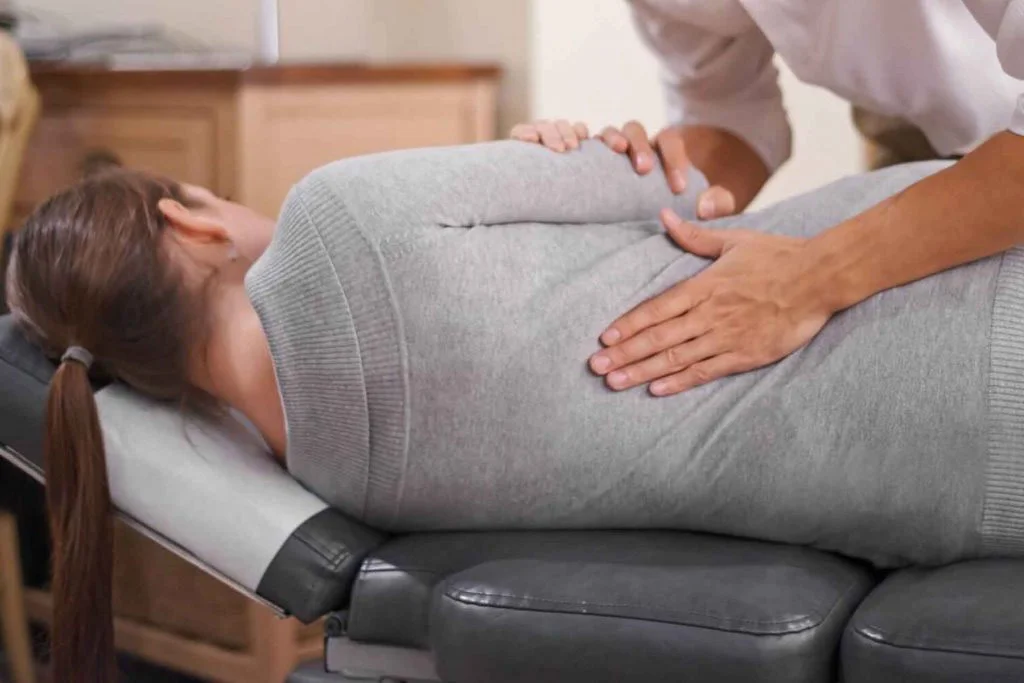 At QuiroPlaza, we make a personalized evaluation of each patient to provide them with the appropriate Cox Flexion Distraction Treatment and effective physiotherapy. Back stretches are performed to alleviate their musculoskeletal disorders and improve their quality of life.
It is worth mentioning that the stretching of the back must be done with great care with flexion-distraction and decompression to increase the disc height between vertebrae, decompressing the spinal column and restoring the spinal joints to their proper alignment and range of motion.
Some treatments are not effective to relieve pain and treat different musculoskeletal pathologies, which is why we successfully perform the innovative and effective technique known as Cox Flexion Distraction Treatment on some patients.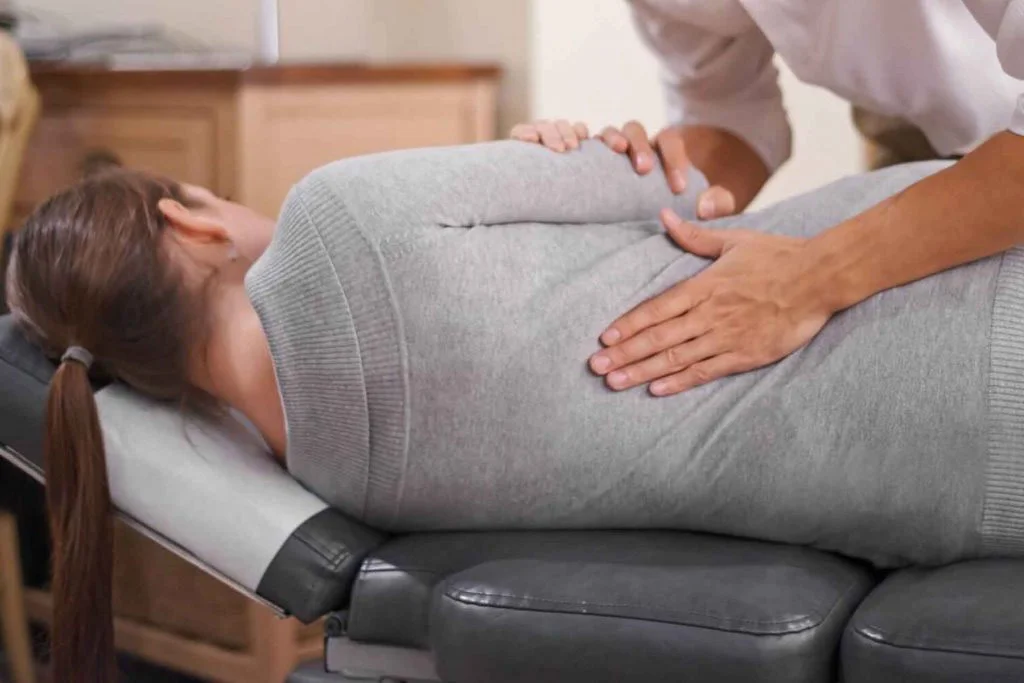 How is the back stretch performed with the cox flexion distraction?
This chiropractic treatment, suitable for stretching the back, is performed on a specialized table that has mobile areas capable of dividing different areas of the patient's spine.
At QuiroPlaza, your chiropractic center in San Juan, we professionally decompress the spinal discs with a gentle stretch for the lower back.
The main objective of this chiropractic treatment is to align the spine through professional chiropractic manipulations and the application of gentle pressure to specific areas of the back.
Main benefits of the cox flexion distraction treatment
Increases range of motion for arms, shoulders, and feet.
Relieves headaches and migraine.
Improves body posture.
Allows better nervous communication.
Reduces back pain.
This technique is also suitable for treating disorders of the nervous system that affect pregnant women.
It is a recommended treatment to treat different musculoskeletal pathologies and neurological diseases.
The chiropractor must evaluate each patient, to determine if the Cox Flexion Distraction Treatment is the most appropriate to treat their musculoskeletal disorders.
EXPERIENCE IN CHIROPRACTIC TREATMENTS
Subscribe to know all the details of our services, offers, important announcements and the new chiropractic trends at QuiroPlaza.